It has been a few weeks since we provided an update on Naomi's ResM work in Grenada. Unfortunately on her return to the UK she was hit with COVID, we are pleased to hear she has recovered and we can share with you all the last couple of weeks of her research! Make sure you stay tuned over the next week to see the final week of her research with Ocean Spirits. 
Friday 23rd July – Thursday 28th July 2022
The sea conditions on Friday were calm enough that we were able to make it out for a snorkel around the south side of the island. After this, I made an attempt at washing my hair using ice-water from one of the coolers, which was surprisingly refreshing and did my hair a world of good. The rest of the night surveys this week were quiet, with just 1 more blood sample being collected before the next changeover day. My Sunday was spent spinning down the 4 blood samples that we had, using our island centrifuge and generator, as well as preparing the in-water kit. On Monday – our next changeover day – I was up early again to pack my belongings and switch the kit, ready for our last in-water day. Our morning started off on a high note as we were greeted by a pod of dolphins on our way out! During the rest of the day, we collected data and bloods from 8 green turtles, including a juvenile that was too small to tag, 2 subadults and a huge adult female (curved carapace length of 85.3cm) who had some fresh wounds that suggested she had been attacked by a shark recently. When I got back to the mainland in the afternoon, I spun down the day's blood samples, stored them in the freezer with the nesting samples, and headed down to Bathway Beach for sunset (where we were joined by Prince, a local dog who often accompanies the leatherback team on their patrols along Levera Beach). On Tuesday and Wednesday this week, I offered to help Ed (the Ocean Spirits Project Supervisor for the 2022 season) with some leatherback nest excavations. Every year, the Ocean Spirits team aims to excavate 10% of the total number of confirmed nests from the season. This data is extremely important as it allows the team to monitor the nesting success of both individual leatherback turtles and the overall leatherback population over time, and to compare this with other countries / regions. In Grenada, the success rate is below national average (50-55%). This year, there were 178 confirmed nests, and so far, the team had only managed to
excavate 12 of the 18 nests required so we had another 6 to get through. Over the 2 days, we managed to locate 2 more nests. However, the rest of our attempts were unsuccessful; this could be the result of heavy storms in week 6 washing out some nests, due to human errors in transect markers measurements, or as a result of nest poaching. On Tuesday night, the island team had a re-nester from our first night survey on the island (an inter-nesting period of 15 days), which was very exciting! To finish off this week, I spent Thursday completing my Annual Monitoring paperwork for my ResM – which all UoP PGR students are required to complete at the end of each academic year – and submitted this onto the UoP GradBook system.
'All research activities by Ocean Spirits Inc. are carried out under governmental research permits provided by the Grenada Fisheries Division.'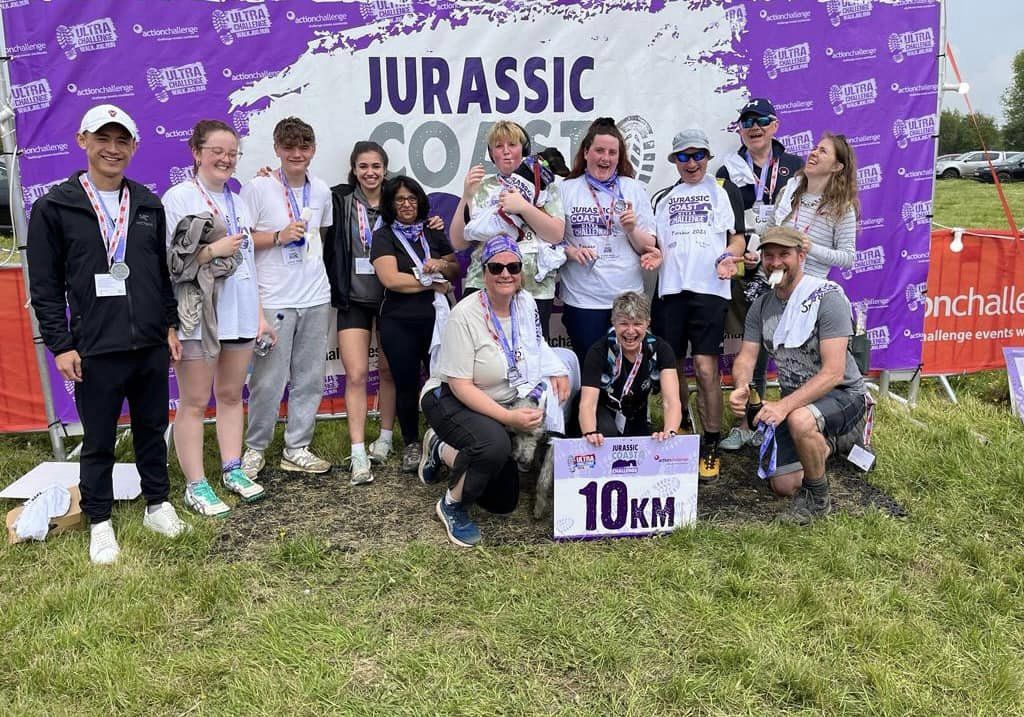 September would have been Oscar's 21st Birthday, so of course this time for many that knew Oscar is quite bitter sweet. Despite the challenges and