Investing in a better future
Supporting environmental projects, research activities and raising awareness of environmental issues in the memory of Oscar Montgomery. 
To mark the year anniversary of Oscar's death there will be a closed event at his school on the 27th May. OMEF would like to invite you all to commemorate this occasion with us by fundraising for this special occasion. Any form of activity is appreciated, however great, small or wild. We are planning to celebrate all the support and fundraising achievements both during this event on the 27th May as well as on our website after the event.
We are blown away with the support that we have received thus far and we want to celebrate all that we have achieved so far with you.
You can now find us on Just Giving's website. This means you can click 'fundraise for us' on our page.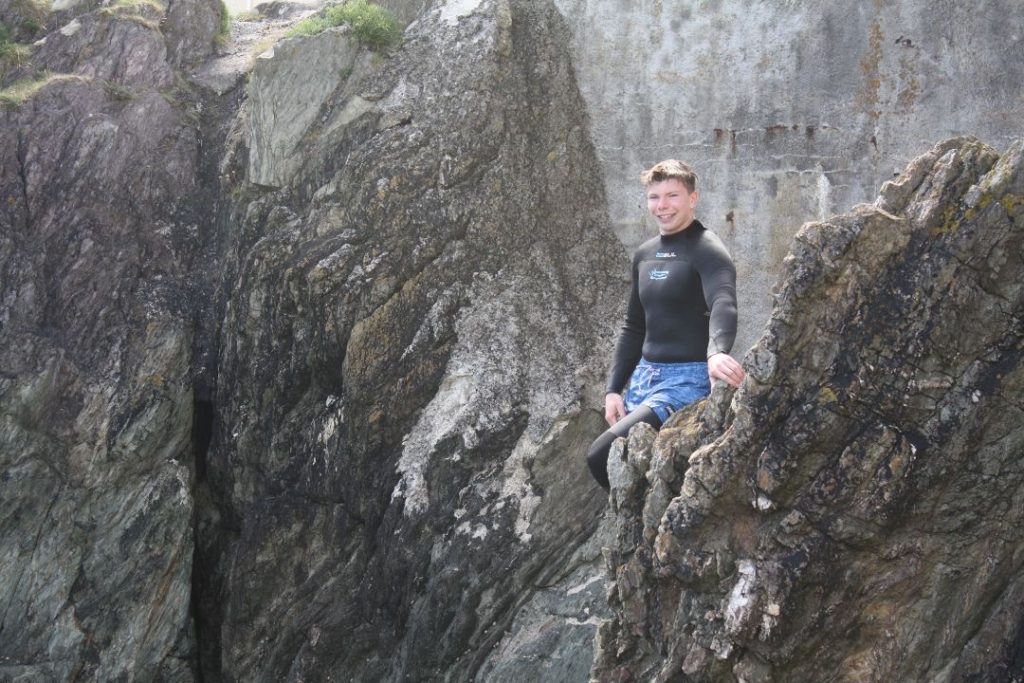 OMEF was born on the 13th July 2020, in memory of Oscar Montgomery 'the dangerous dreamer'. Oscar, a passionate, caring and determined young man, who fell in love with the sea and the underwater world from a young age.  He was full of promise and was destined to become a marine biologist. Unfortunately his life came to a sudden end in May 2020, which has led us to create this charity as his lasting legacy, creating the change and supporting the environment in ways he wanted to himself.
Listen to our story of how we began. Learn about the projects we support. Buy our merch! Share our foundation on social media. Understand the need for change. Donate today!
Want to know more? reach out to us. Want us to support your project? Please get in touch.