Investing in a better future
Supporting environmental projects, research activities and raising awareness of environmental issues in the memory of Oscar Montgomery. 
For the second year Ultimate Rugby 7's is holding it's regional festival on the 18th April 2022, where the best young players from across the country battle for the Oscar Montgomery Cup! This promises to be a great day again and if your attending the day make sure you look out for the OMEF posters! Follow UR7's here @ultimaterugbysevens. 
In May Mary Montgomery, our founder, are taking part in Mind UK's Jurassic coast challenge and raising funds for OMEF. We would love for people to join the team if you can (message us for details), and if you are able to support please see the Just giving page below.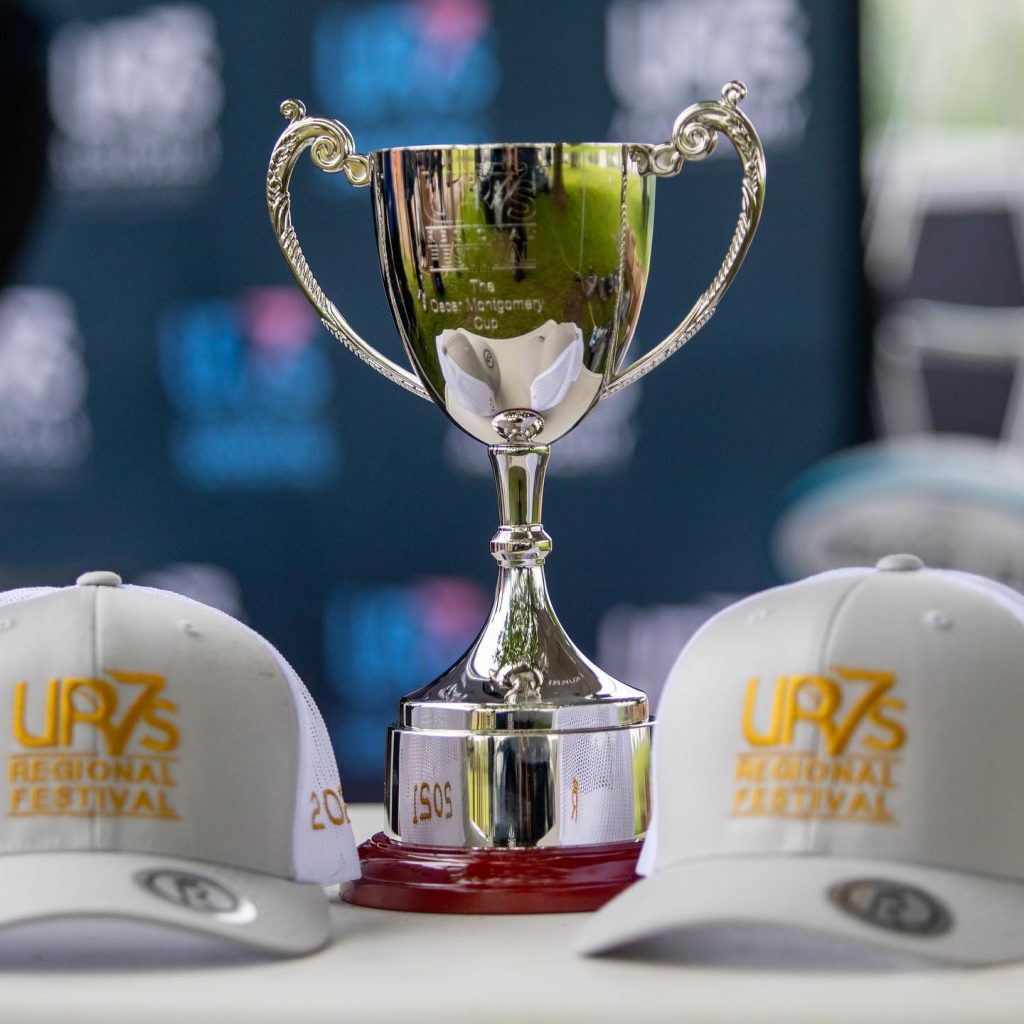 You can now find us on Just Giving's website. This means you can click 'fundraise for us' on our page.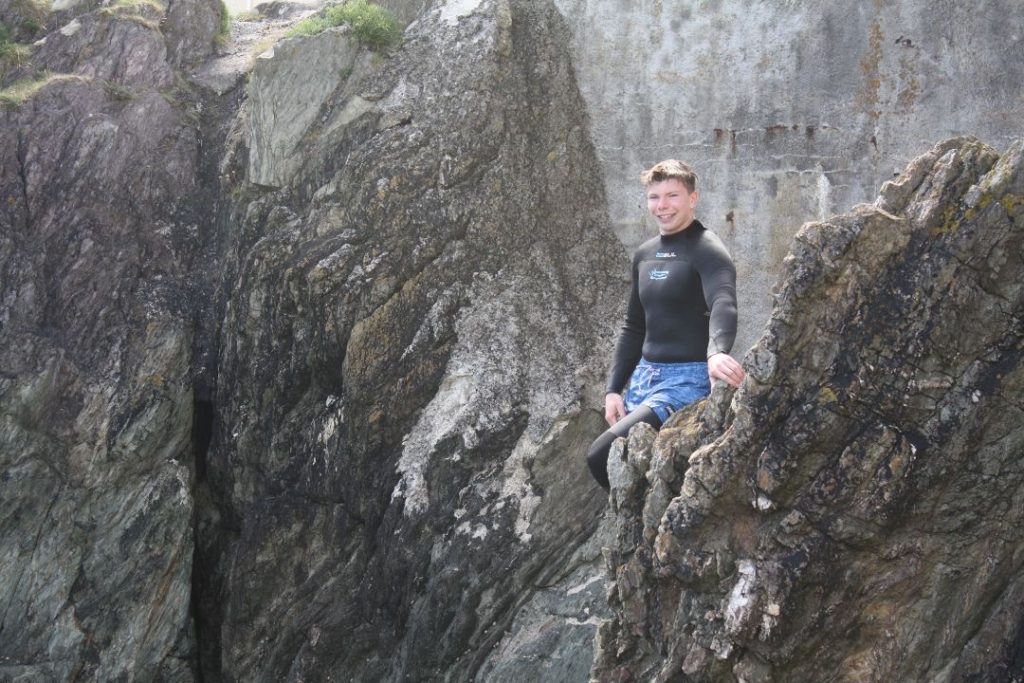 OMEF was born on the 13th July 2020, in memory of Oscar Montgomery 'the dangerous dreamer'. Oscar was a passionate, caring and determined young man who lived big. He loved the sea with a deep passion, and was destined to live in, on and under the sea, in any way that he could.
His passion for the sea extended to the entirety of the natural world, and his wish to care for the natural world meant he was a fervent environmentalist.
His life came to a sudden end in May 2020, which led us to create this charity as his lasting legacy, creating the change and supporting the environment in ways he wanted to himself.
Listen to our story of how we began. Learn about the projects we support. Buy our merch! Share our foundation on social media. Understand the need for change. Donate today!
Want to know more? reach out to us. Want us to support your project? Please get in touch.