The Long awaited FINAL blog post from Naomi on completing her field work with Ocean Spirits and St. Georges University in Grenada. Naomi has now moved on to doing the analysis and report work of her Masters with the University of Plymouth and we look forward to sharing what the outcome of this important project was! 
Friday 29th July – Saturday 6th August
Heading into my final week in Grenada, I spent Friday doing some work from home and packing for the last island trip. Saturday was our changeover day this week, but as it wasn't a boat day, we didn't have to leave until a little later in the day. From Saturday until Tuesday on the island, we carried out night surveys as usual, but we only had one hawksbill nest successfully over the 4 nights. Though we were seeing other turtles approaching the beach, a lot of Sargassum seaweed had washed up along the shoreline, and this seemed to be resulting in false crawls instead of successful nests. Because of this, and the fact that we had to be up early on Thursday morning to pack up camp, we decided not to do a night survey on Wednesday evening. On Wednesday afternoon, I spun down our final few blood samples using the island centrifuge and stored them in one of the coolers. Thursday was a very long day: after packing up our personal belongings, the tents, our research supplies and the kitchen area first thing in the morning, we carried everything across the rocks to get picked up by the boat at 11am. Once we got back to the mainland, we loaded everything into the bus and took it back to Kate's house, where we unpacked and washed all the kit, ready to be stored away until next season. Later in the afternoon, I washed my clothes from the island and packed up all my belongings at Kate's house, in preparation to leave the north the following day. On Friday morning, Dave kindly collected me from Kate's house and drove me down south, first to the SGU University Club to drop off my belongings, and then to the lab to run a batch of blood samples. Unfortunately, I didn't have time to get through the last 13 blood samples, but once these have been processed by one of the SGU team, Dave will begin the CITES paperwork that is required to send all 114 of our extracted DNA samples to the University of Georgia (USA) for further processing (PCR, sequencing and haplotype analysis) – very exciting! In the evening, I met with one of the leatherback volunteers Ruth (who also happened to be in St. George's) for dinner, which was a lovely way to spend my last night in Grenada. On Saturday, I checked out from the SGU University Club in the morning and headed to the lab to wrap things up, before meeting Ruth again for a 'goodbye' lunch. I then spent my final hour or so relaxing at the beach before Dr Clare Morrall (Ocean Spirits President) kindly drove me to Maurice Bishop International Airport for my flight in the evening. Despite an hour's delay, my flight went well, and I landed safely in St Lucia, where I will be spending the next couple of weeks on leave before returning to Plymouth!
I am so incredibly grateful for the experience I have had in Grenada and for all that I have learned over the last 11 weeks. A huge thank you to Kate, Kester and the rest of the Ocean Spirits team for all their hard work, for the time they spent training me and for welcoming into the team.
Also, a big thank you to my supervisors Dr Dave Marancik (SGU), Dr Clare Embling (UoP) and Dr Martin Attrill (UoP) for their support both prior to and throughout the trip, and to the Oscar Montgomery Environmental Foundation for their generosity and support, without which my trip would not have been possible. Though I am sad that my time in Grenada has come to an end, I am very much looking forward to the next steps of my ResM: two modules, receiving our bloodwork results, data analysis and the final write-up!
'All research activities by Ocean Spirits Inc. are carried out under governmental research permits provided by the Grenada Fisheries Division.'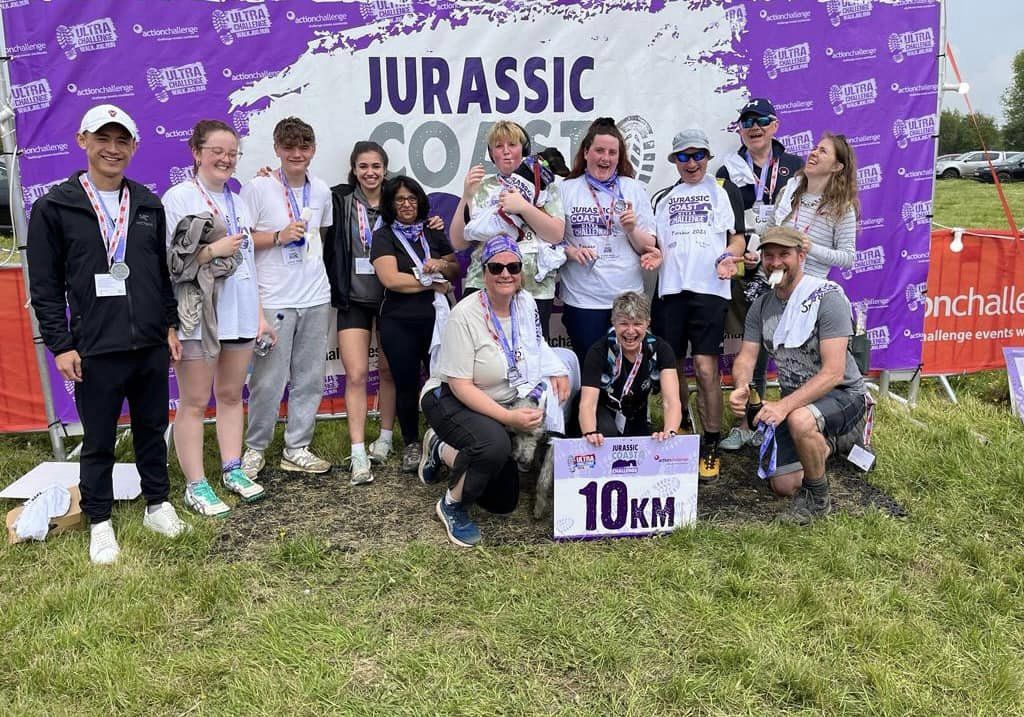 September would have been Oscar's 21st Birthday, so of course this time for many that knew Oscar is quite bitter sweet. Despite the challenges and