INSPIRING ACTION, CREATING WAVES
At OMEF, our mission is to inspire action and preserve the precious marine ecosystems that our planet's oceans hold. Through our unwavering dedication to marine conservation, research, and advocacy, we strive to safeguard the health and biodiversity of our oceans for present and future generations.
Through a partnership approach, education and constant innovation, we aim to provide a voice to those who may struggle; linking projects, funding and communities to create a big impact on as many people as possible.
We'd like to keep Oscar's memory alive and make him proud, every day.
We envision a world where thriving oceans inspire unity among humanity, fostering a collective commitment to protect and conserve our marine ecosystems for the benefit of all life on Earth.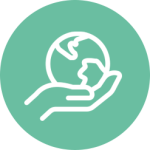 We aim to be a positive, thriving legacy for Oscar, and to maximise our impact on each and every project we support to ensure his story lives on.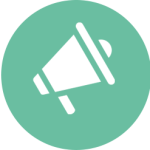 Giving a voice to those smaller projects that can sometimes get lost in a sea of larger charities – our aim is to elevate and give everyone equal opportunities for support.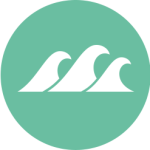 OMEF is a charity that encourages active engagement from all – a platform that thrives on partnerships and innovation. We believe that even the smallest wave can generate a tremendous impact, and our mission is to connect those waves together.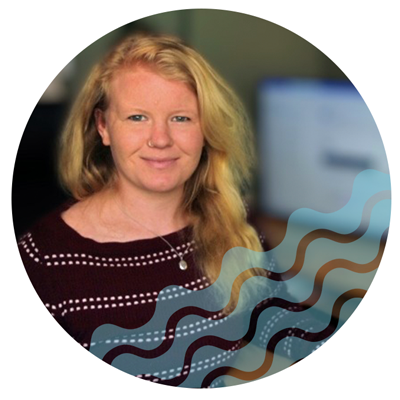 FOUNDER | SECRETARY | TRUSTEE
I am the founder of Oscar Montgomery Environmental Foundation, proud cousin and ex nanny for Oscar and Fergus! I have a BSc in environmental conservation and an MSc in Environmental Management. Conservation, and creating lasting positive change for our planet against the planets most pressing threats such as biodiversity loss and climate change is my passion and so I live my life as sustainable and eco-conscious as I can. I now work as a project manager for the family business working on exciting projects which transform sector change in positive sustainable ways. I have done a lot of travelling and thoroughly enjoy experiencing new cultures and landscapes. I now live on the mid-Wales borders with my partner and 2 dogs and we enjoy hiking and mountain biking and are renovating our house.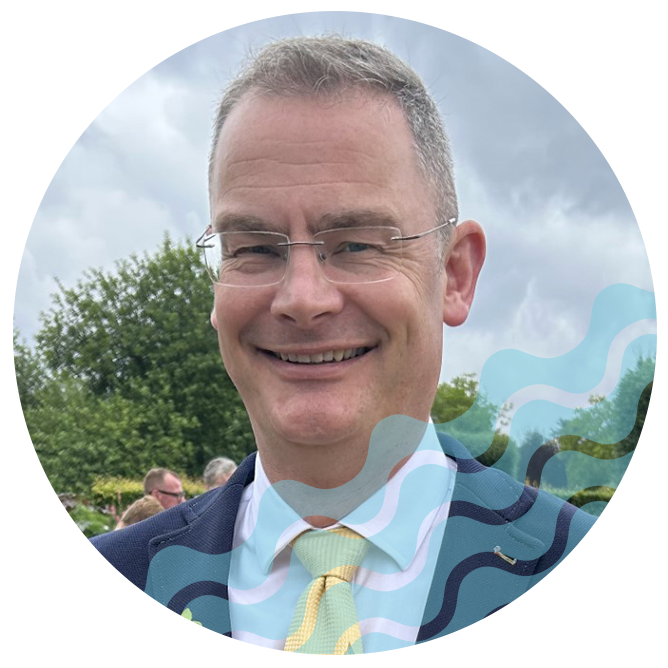 I felt both humbled and proud when I was asked to be a Trustee for OMEF. It allows me to combine my connection to Oscar with the skills I have learnt through 25 years of a career in finance and business, to achieve meaningful and lasting change to the environment. I have been a family friend of Hugh, Mary, Oscar and Fergus for several years, initially connecting with them through Oscar's rugby at both school and club. I live in a small village near Solihull, with my wife Caroline, our two sons Freddie and Sid and 3 dogs. We enjoy the great outdoors and making the most of this wonderful planet that we get to call home!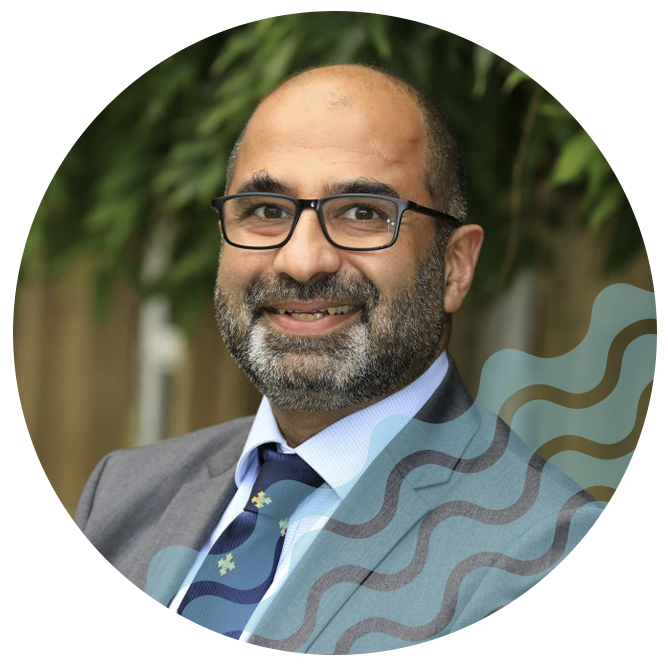 Oscar was my Godson. When he went missing, I joined the many people searching for him. I'm honoured to be an OMEF Trustee and hope that we can use the wonderful donations the Charity receives to support projects he would have been proud of and may very well have undertaken himself! I am a world-record breaking doctor with a passion for delivering medicine in austere environments. I have previous charitable experience having served on the Council of the Royal Geographical Society and the British Global and Travel Health Association. Currently, I am a Governor of Epsom College and a member of the RNLI Medical committee where we aim to save lives at sea and prevent tragedies like Oscar's.
We are dedicated to protecting and conserving our planet's precious ecosystems, with a special focus on the majestic wonders of marine life. By working in partnership to connect donors, volunteers and partners with smaller, lesser-known projects and communities, we are creating big waves in the conservation sector. We strive to create a brighter future for our oceans and the diverse species that call them home. 
At the Oscar Montgomery Environmental Foundation, we have high values of respect and Integrity, and we commit to being honest and transparent about how OMEF operates and thoughtfully use your donations. 
Our Trustees take their responsibilities seriously and acknowledge that they are accountable to ensuring that OMEF has clear goals. Our trustees, collectively, are independent in their decision making and always act in the best interests of OMEF.
The trustees are committed to OMEF's mission and ensuring that as OMEF we reflect our values and ethos in everything that we do. 
Our trustees come from a variety of backgrounds and works cohesively to harness all their knowledge and skills to make informed decisions. We have a culture of open discussion allowing all voices to be heard  to improve our charity.
As OMEF we understand the importance of diversity and the trustees will always ensure that we adhere to the principles of equality and diversity.
At OMEF we thoughtfully engage with our donors, peers and our community. Through this we build invaluable trust with our community, which we can also do by showing how we are working to  our mission, goals and values.
Honesty & Transparency.
Engaging thoughtfully with all our community, trustees, stakeholders and peers with fairness and care.
Respect everyone and our differences and learn from a variety of experiences and ways of thinking.
To strengthen our trustee board, striving for diversity and gender equality. 

To always work in an environmentally sensitive manner. 
To act with continuity of purpose in everything we do.
Our Trustees' responsibilities:
To ensure that OMEF's work delivers added value to our communities and the conservation sector.
To act as OMEF ambassadors to increase visibility of the charity and our work.
To ensure OMEF maintains relevance by imparting insight on marine conservation news, trends and projects to which OMEF is aligned.
To challenge OMEF to deliver defined, tangible, value-adding outcomes.
To enable OMEF to meet it's strategic objectives.
To embrace the culture of open discussion allowing all voices to be heard to improve the charity.