Projects Funded and Supported so Far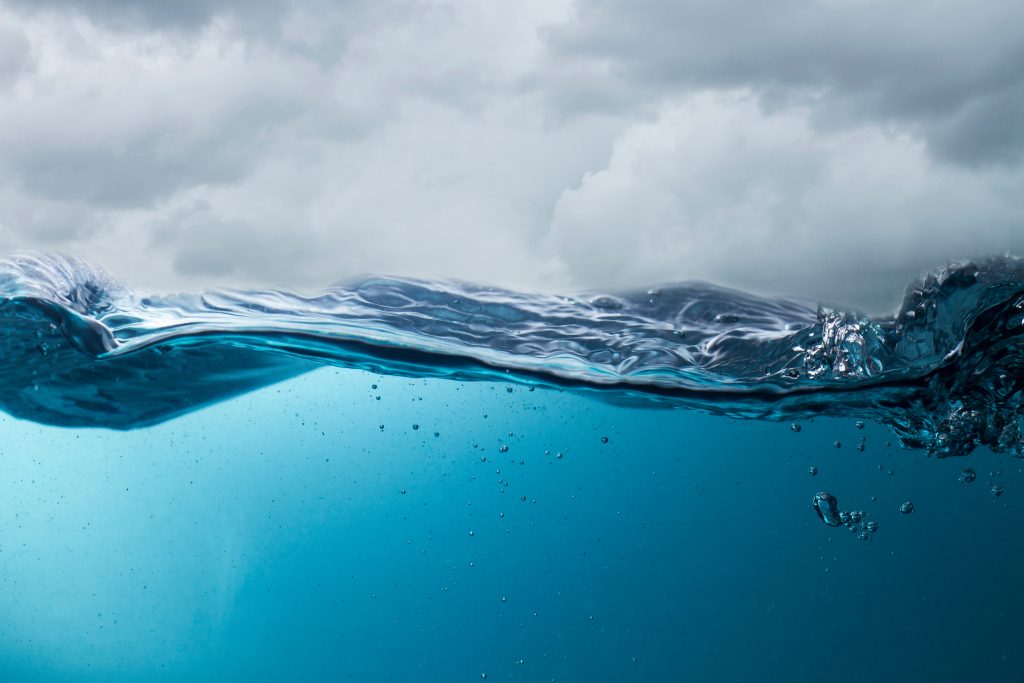 Pilot Study conducted by Ocean Spirits
During the 2021 nesting season Ocean spirits did a short survey on the Hawksbill turtle nesting population, Grenada's beaches and coastal waters support nesting and foraging aggregations of critically endangered hawksbills turtles (Eretmochelys imbricata) and foraging aggregations of endangered green turtles (Chelonia mydas). This pilot was completed ultimately to prepare for a larger, longer term project, it determined 'new to Grenada' methodologies that  standardised restraint morphometrics and venipuncture from nesting hawksbills. The techniques that were developed allowed Ocean Spirits to implement new methodologies that can work on land and cope with the many challenges that come with working on a small remote island location. 
This 2 week study included nightly turtle surveys for nesting hawksbill turtles, an activity which also provides protection against illegal egg harvesting and biodiversity surveys along with the investigation of invasive species, and hatchling success rates. All Turtles encountered were fitted with Monel ID tags and PIT (passive Integrated Transponders) tags, biometric data and blood samples were also collected for genetic characterisation and health and disease analysis. 
All this work made the Ocean Spirits team prepared for a further larger project which is now underway. 
18 month ReSM student funding for project in genotyping and satellite tracking of hawksbill and green sea turtles in Grenada
Towards the start of 2022 a collaboration was launched between ourselves, Ocean Spirits, University of Plymouth and St George's University in Grenada was launched. This would be our follow on project from our initial pilot study with Ocean Spirits. This also involved us funding a ReSM student Naomi Westlake from UoP working with St Georges University and Ocean Spirits. 
Naomi will use a combination of techniques to identify the origin and migration corridors of Grenada's critically endangered hawksbill sea turtles and endangered green sea turtles. This will include carrying out DNA analyses and using satellite tag tracking, as well as protecting the turtles' nesting grounds. The outcome of this hopes to inform national and regional conservation policies.
With this research we aim to understand more about the migration of the
turtles, their nesting habits and the measures required to support
their conservation. This project will ensure that the 2022-23 nesting season is fully protected from any hunting, allowing the baby turtles of these endangered species to hatch and re-enter the water. 
We are very excited to build our partnerships with the partners involved in this project and see the outcomes of this research, and proud to be supporting our first Student. 
Emergency Sea Turtle Hotline
Starting in May 2022 we funded a new project with the Barbados Sea Turtle Project (University of the West Indies). OMEF is supporting the 24hour turtle hotline for the 2022 nesting season. Our funding translates directly to saved lives of turtles, from nesting females in difficulty to the  thousands of hatchlings who find themselves disorientated and the eggs which are at risk from predation and erosion. 
The creation of this hotline has been crucial to the success of Barbados becoming the largest population of nesting Hawksbill turtles in the insular Caribbean within the past 3 decades. With the increase in number of turtles, there are also more threats, new developments on nesting beaches create significant hazards along with the impact of sea level rise, extreme weather events and erosion also presenting significant threats to nesting females and the success of their eggs.
The hotline's activity in the 2021 nesting season rescued 63,265 hatchlings, thousands of nests were recorded, endangered eggs saved and over 10 nesting females saved from life threatening situations. Some of these were trapped in boulders, in danger of drowning, some trapped in canals, fell into drains and others strayed into roads. In 2021 just over 2000 hotline calls were received and responded to. 
We are very proud to be able to support the Barbados Sea Turtle Project and their fantastic work for this 2022 nesting season. 
We are grateful to Susan Angoy for her generous donation to the OMEF. As a result of her donation, we can fund the BSTP Hotline and Nesting Index programmes for the 2022 season.
Follow us on Social Media!
Make sure you check out our 'news' page for updates on our projects and follow along on social media!