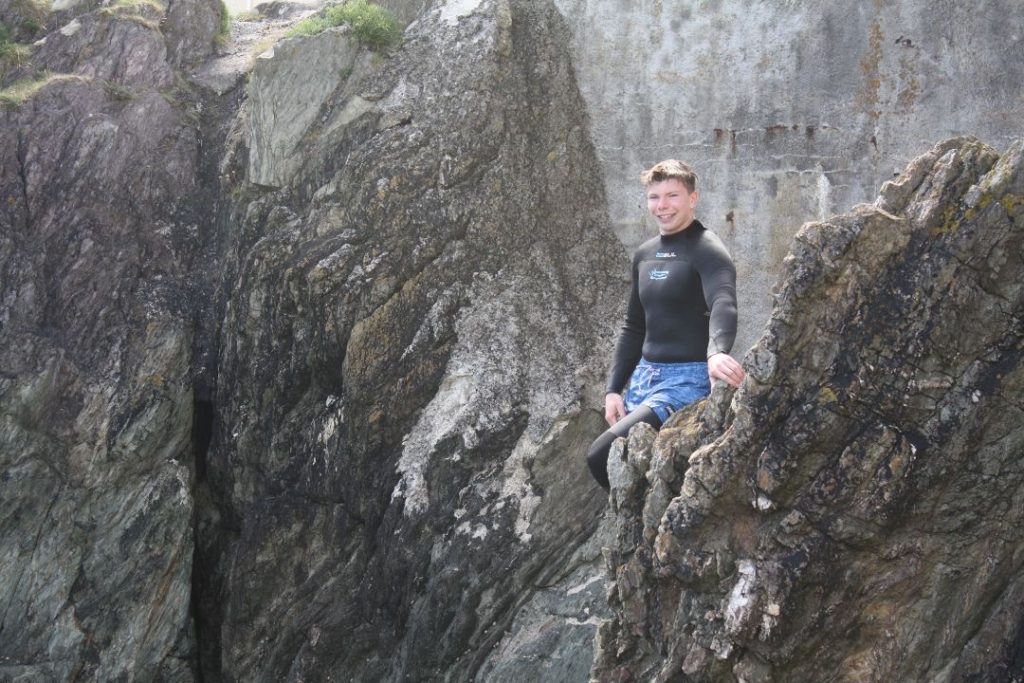 Oscar Nelson Hugh Montgomery
Oscar was known to many as 'Monty'.   He was a big presence, on the rugby pitch and off…
Off the rugby pitch, he loved the sea with a deep passion, and was destined to live in, on and under the sea, in any way that he could. 
His passion for the sea extended to the entirety of the natural world, and his wish to care for the natural world meant he was a fervent environmentalist.
He died whilst free diving at Church Ope Cove, Dorset, on May 27th 2020.
Whilst Monty is no longer with us we want to use this opportunity through the Oscar Montgomery Environmental Foundation to achieve change in the areas he cared so much about, creating a lasting legacy in his memory, and achieving some of those things he would have continued to devote himself to.